Critics call the decision 'shocking' and 'absurd'
Narjas Zatat
http://www.independent.co.uk/news/world/politics/saudi-arabia-un-womens-rights-commission-appointment-anger-reaction-kingdom-hrf-mona-a7700866.html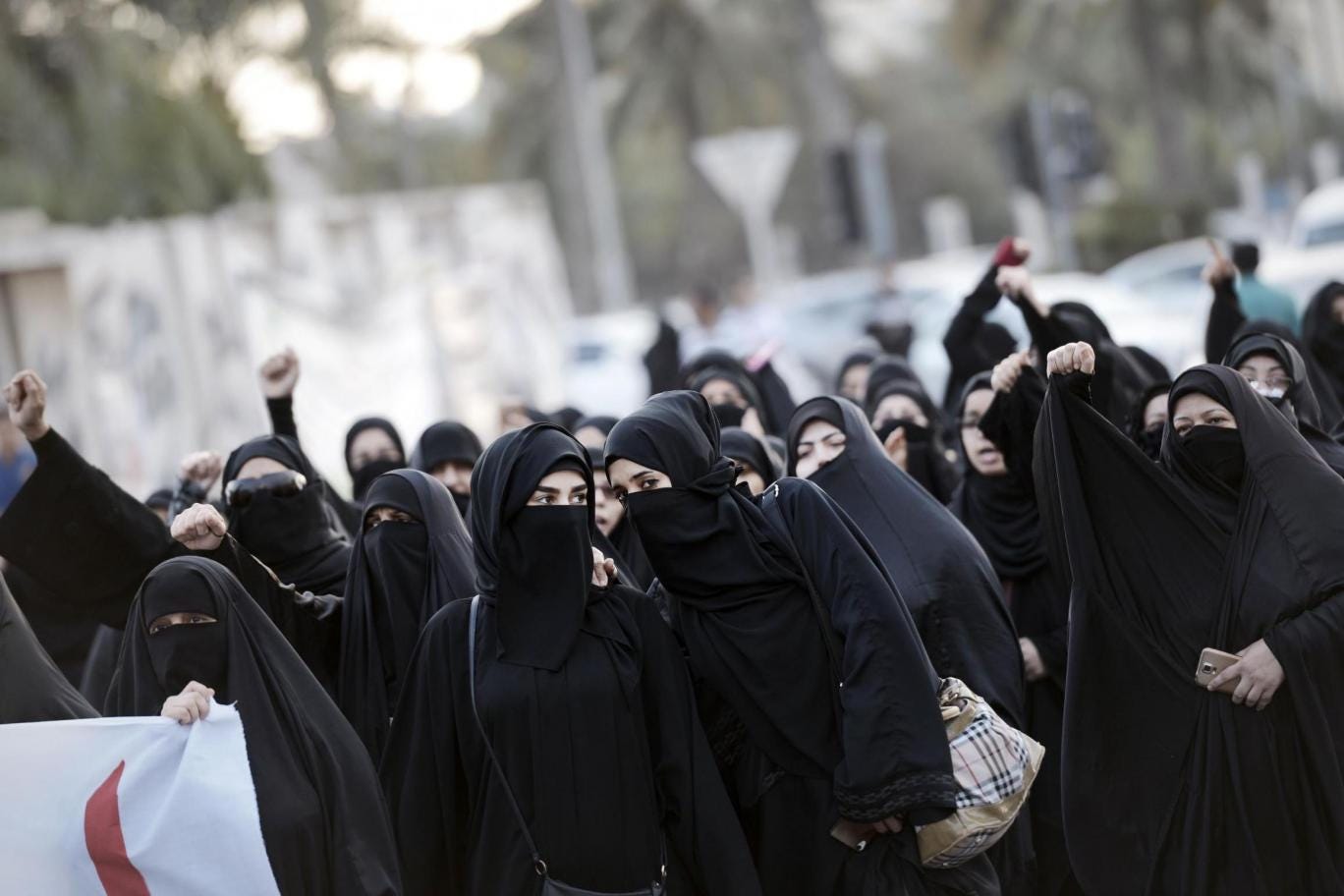 Saudi Arabia has been
voted onto
the UN women's rights commission in a secret ballot - a move branded "shocking" and "absurd" by critics.
At least five European Union states reportedly cast their ballots for the Middle Eastern kingdom, where women still do not have the right the right to drive and were only allowed to stand as candidates and vote in municipal elections first the first time, two years ago.
It will now serve a four year term on the UN Commission on the Status of Women, which
claims to be dedicated to the "promotion of gender equality and the empowerment of women".
Rothna
Begum
, a women's rights researcher at
Human Rights Watch
told
The Independent
it was "shocking".
"How can Saudi Arabia seek to promote women's rights globally, when at home they continue to severely discriminate against women through the male guardianship system?" she said.
The guardianship system means that women in Saudi Arabia remain permanent legal minors. Ms
Begum
said that as a result they are required to seek permission from a male guardian "to travel abroad, marry, or be released from prison, and may be required to provide guardian consent to work or get health care".
She also pointed out that w
omen cannot drive or apply for a driving licence in the conservative country.
Earlier
this month
, the country got into hot water after images of the first girls' council meeting emerged – with 13 men in attendance, but no women.
Hillel Neuer, director of UN Watch, UN Watch a non-governmental organisation (NGO) whose stated mission is "to monitor the performance of the United Nations by the yardstick of its own Charter", also called appointment "absurd", while award-winning author and columnist Mona Eltahaway was equally appalled, and referred to the appointment as a "disgrace".
The Human Rights Foundation, a New York-based NGO, called the country a "dictatorship".
Canadian Conservative MP Michelle Rempell called on Prime Minister Justin Trudeau to condemn the appointment.
"Where is the credibility of the United Nations as a whole if we're putting countries like Saudi Arabia on the women's rights commission?" she said.
Saudi Arabia is also a
member
of the Human Rights Council, which it will serve on until 2019.